Choose your home loan intelligently.
Choose iQ Mortgage. The smarter choice in mortgage lending.
Speak with a mortgage genius
Finance your dream home intelligently
Knowledge is key
All types of mortgages for all types of people
Free Mortgage Calculator
Let's calculate your loan payment
My loan was deposited in my account earlier today.I want to deeply and sincerely thank all of you for your solid and dedicated work to help me achieve this goal after trying previously for so many years to overcome the results of poor appraisals and other roadblocks. I do want to also thank you for your support and tenacity to get done for me what no one else could or would in the past. You kept your promise to me from day one and that is rare in today's world.
– Wayne S
Say "Hello" to our Mortgage Geniuses
Smart, reliable and friendly is part of our company culture. We're here to educate. We're here to help. Get connected with an iQ Loan Officer to learn more about your next home purchase.
Contact us
Why Choose iQ?
Mortgage Smarts
It's tough to navigate through all the choices. Let us help you find right home loan.
Alternative Lending
If you're having trouble qualifying for a home loan, we'll find a solution that works specifically for you.
Efficient and Effective
Our processing and underwriting are done in-house. Our turn-times are quick and convenient.
Are you an entrepreneur or small business owner?
You may qualify for a home loan with just bank statements and/or 1099s. We specialize in Non-QM lending, an alternative lending program specifically designed for business owners and investors in today's gig economy.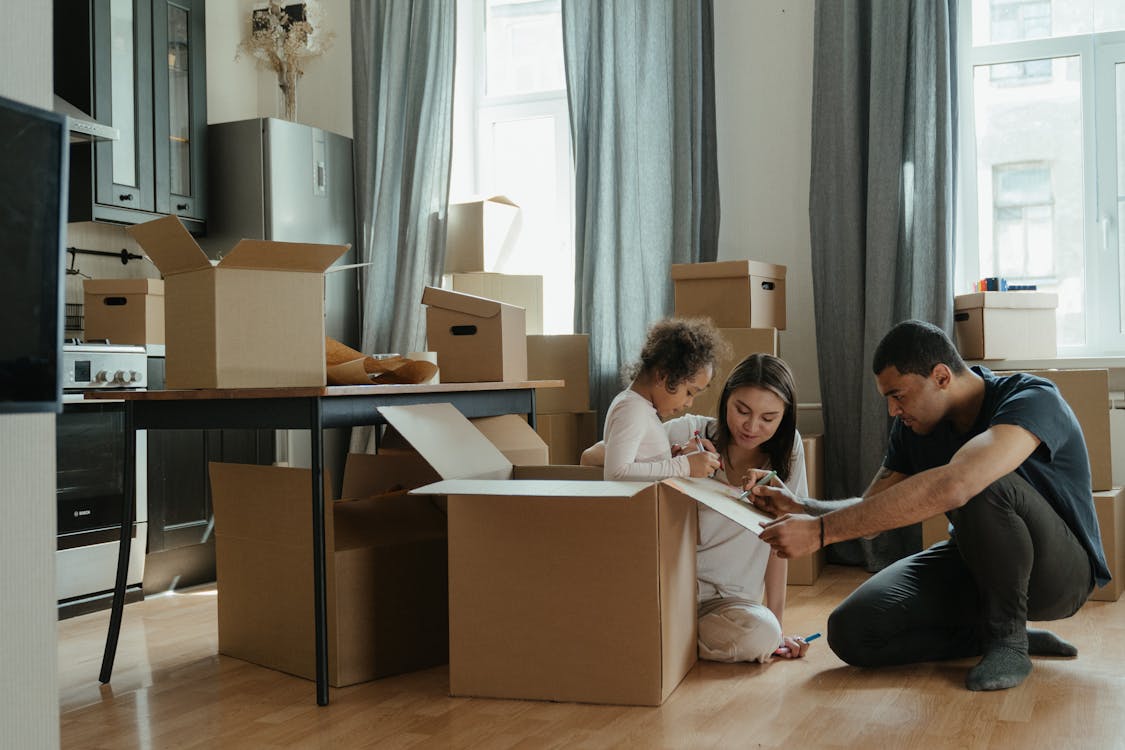 Six Common Mortgage Types
Which type of mortgage best fits my needs?
The Mortgage Process
Step-by-Step
All of our mortgage geniuses can guide you through the loan process
Step 1
Connect with a Loan Officer
Use the online application to start a conversation so we can determine your goals.
Step 2
Get Qualified
Fill out an online application so we can find the best fit mortgage loan for your unique situation.
Step 3
Underwriting and Processing
We pride ourselves in fast and flexible turnaround times. Our underwriting and processing happens in-house, so you'll have your loan in no-time.
Step 4
Manage your mortgage
Once your loan has successfully been delivered, the iQ team will guide you through our loan servicing portal so you can make your payments online.
Servicing 47 states
We strive to serve you wherever you are. We are currently licensed in 47 states and working to expand in all 50 states.